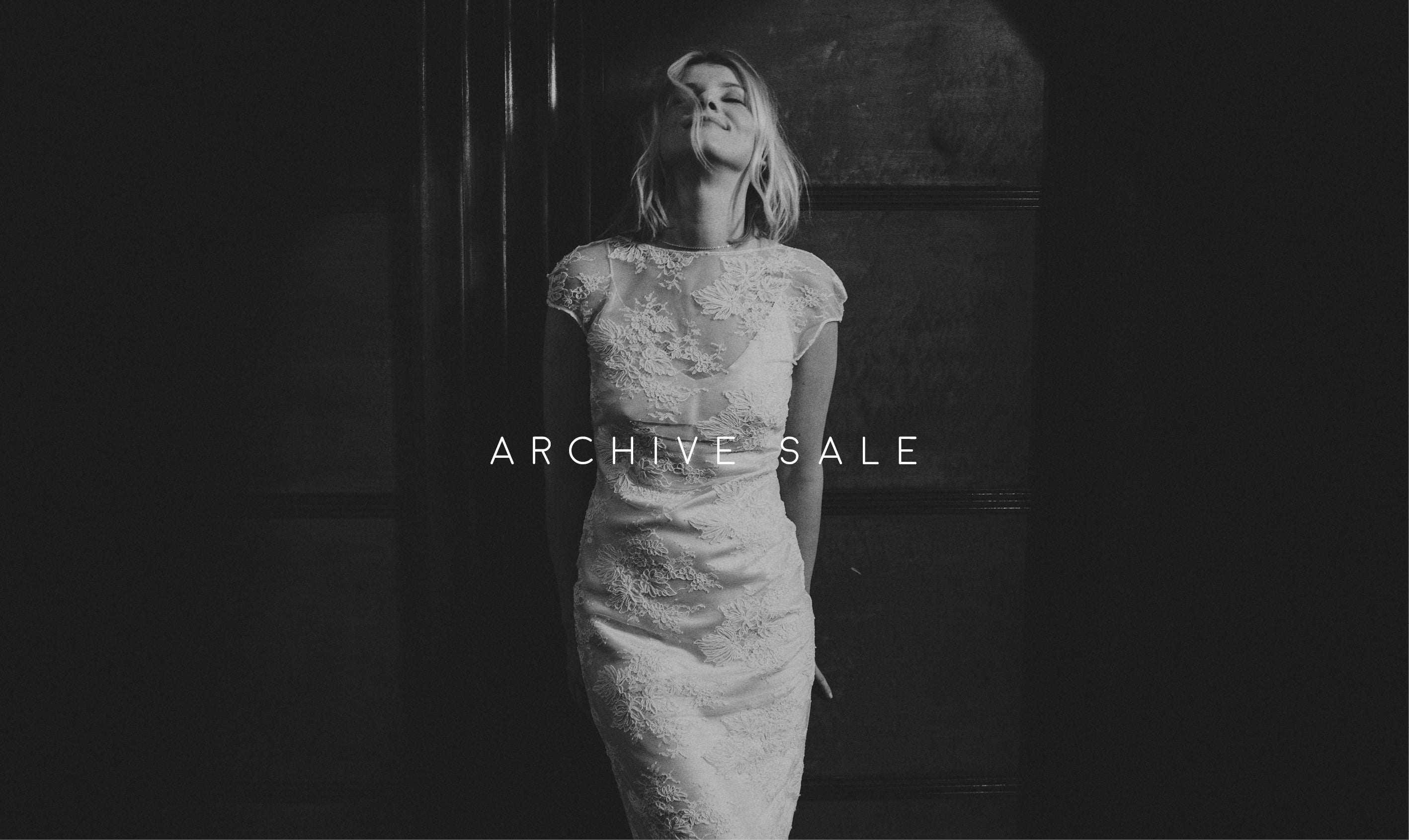 If you're interested in dyeing your wedding dress, something we've always been asked about, we've found a way you can...
Don't miss our sample sale dresses exclusively at Gigi's Dressing Room in Walthamstow's Wood Street. Alongside other gorgeous pieces perfect for...
We did a styled shoot  recently with ALL ethically minded suppliers at an amazing wedding venue. We took the Moonlight Magic dress...
Welcome to Sabina Motasem
 We are a multi-award-winning responsible fashion and bridal, dressing timelessly chic brides since 2006 and loved for our minimalist signature style, innovative cut and the finest silks. We're on a mission to redefine luxury fashion with our uncompromising approach to sustainability and aesthetics, leaving no stone unturned.
An ethos at the heart of everything we do, resulting in exquisitely designed dresses that not only feel incredible to wear, they go further to empower other women, refugees, their babies and communities too. We transform silky offcuts into regularly donated beautiful workwear tops for Smartworks, baby rompers and booties clothes for AFRIL and donate old samples to ethical bridal boutique Brides Do Good
 Read more about our sustainability


Winners of Best Bridal Brand at the Marie Claire Sustainabililty Awards 2023 and 2022.
Book an Appointment
 Appointments can be booked online via the link below at our Dalston bridal studio in an exclusive location we'll share once your appointment has been confirmed. For more information, visit our Appointments page.